Eyes to Horizontal Type Coil Packing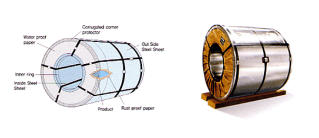 Eyes to Vertical Type Coil Packing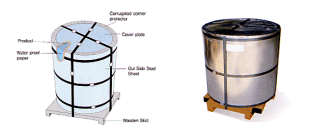 Sheet Type Packing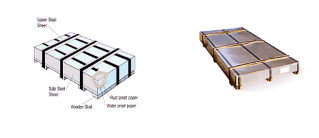 Please read carefully and follow the instructions, which are for Cold Rolled Steel, Galvanized Steel, Prepainted Steel Sheet, Tin Plate, in the Steeel Book of Hanmi Resources.

·Keep the products away from moisture, water or wet floor
·Keep the storing area dry if there is moisture, and store the products in the area with a good ventilation system.
·The white rust may be accelerated especially when it rains dewdrops, or the products stored out doors
·Avoid the area with a big fluctuation of temperatures, high temperature, sulfurous acid gas, or smokes
·Packed the products inside the warehouse, and be careful when working in inadequate environments.
·Be sure not to damage the coated surface while transporting or storing.
·Repair packing if it is broken or damaged.